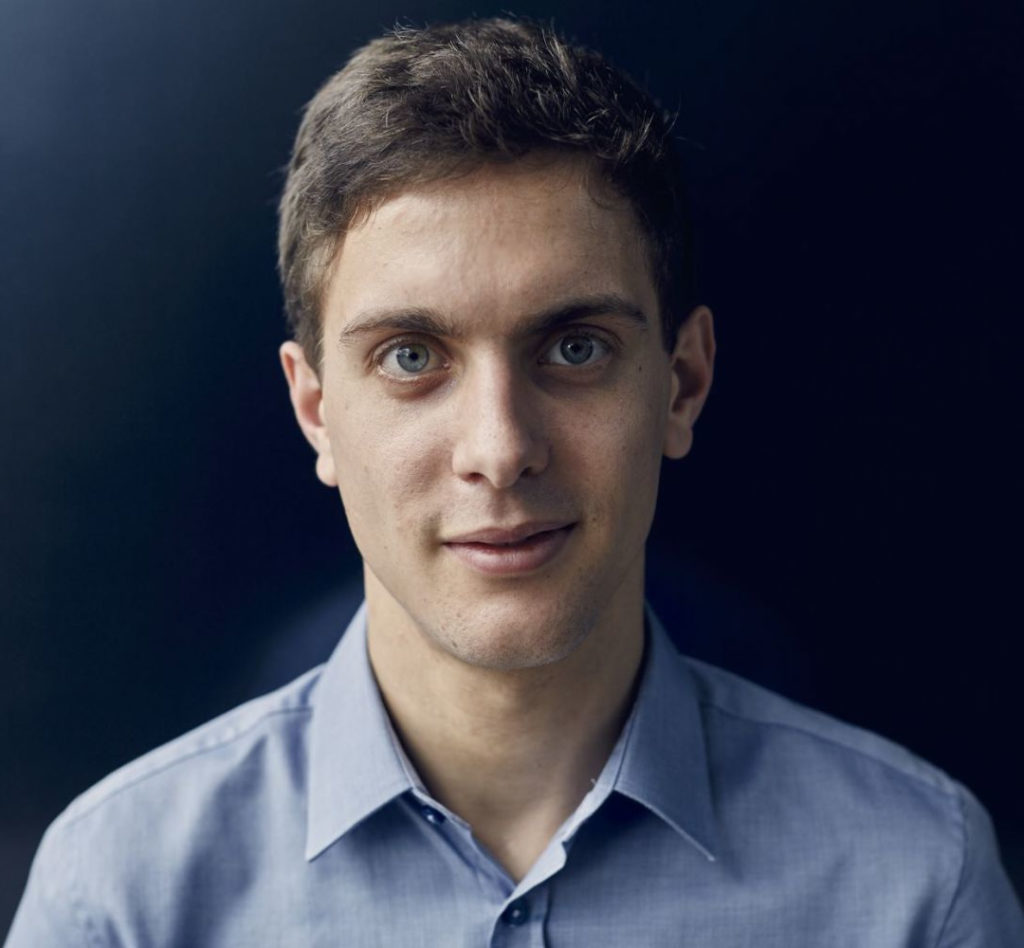 Philipp Hasper is an Augmented Reality expert, entrepreneur and author.
He founded the AR startup ioxp which was acquired by PTC in 2020, where he is currently leading its integration into the Vuforia product offerings. ioxp's unique Cognitive AR platform provides AR assistance for training, maintenance and service, all generated from simple video recordings.
Before founding ioxp in 2015, Philipp Hasper was a researcher at the German Research Center for Artificial Intelligence in Kaiserslautern, Germany (2011-2016) and worked at the University Kaiserslautern (2013) from where he also graduated with a Masters degree in Computer Science.
He is passionate about transforming the latest advancements in research into useful products, all centered around understanding and gaining knowledge about one's surroundings. Basically, where Augmented Reality, Computer Vision and Artificial Intelligence converge!
Feel free to contact Philipp at con[MAIL]tact@hasper.info or on LinkedIn.
Thanks to Kristin Wichter, www.kinmara.de for the portrait photo in the header.https://kannicheinestundelängerschlafen.dehttps://vokalspezial.de